Fitness with Melbourne's Amazing United Team
Vitamin C Cleanse
Organic Tea Facial
Ultra Hydration Facial
Vampire Facial
Mature life
Prenatal well-being
Relationship Counseling
General Stress
Blow-Outs
General Styling
Keratin Treatments
Scalp Treatments
Therapeutic
Deep Tissue
Essential Oil
Couples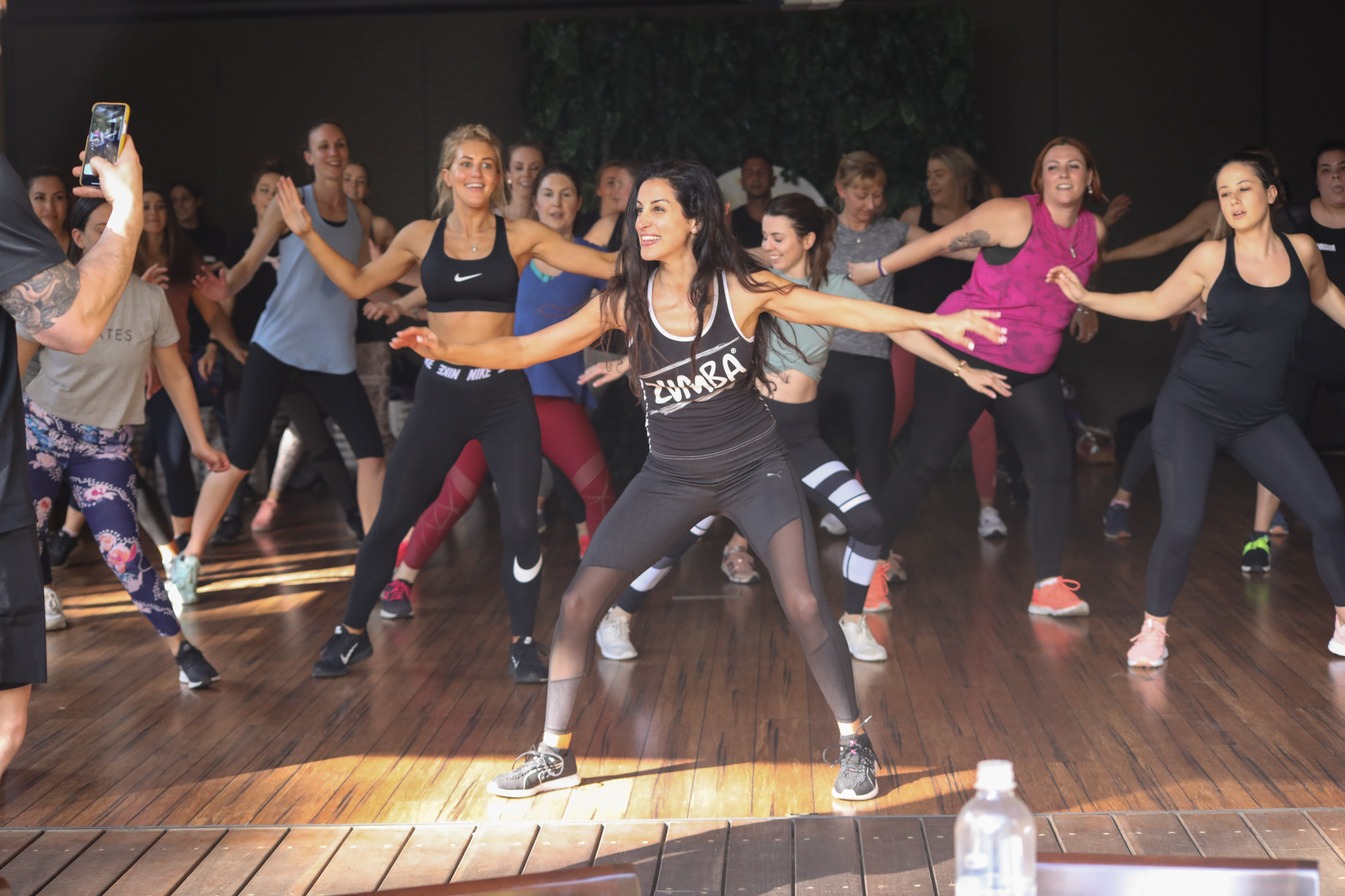 FACE TO FACE ZUMBA IN ELSTERNWICK & CAULFIED

Please check SCHOOL & PUBLIC HOLIDAY class cancellations/changes
Scroll down to the middle of our 'timetable' page
Cash or bank transfer at the door – no eftpos facilities ($20 casual or $15 for members)
Ten pack passes available at the door ($160 or $140 for members)
No credits or refunds for online bookings. Transfer only.
Re-schedule your online booking, must be done at least 4 hours before the class scheduled start time
Transfer your online booking to a friend by confirmation with Keren only (0425 207 073)
Must be fully vaccinated to attend.
Please check our social media for last minute updates.
Click here for Facebook
We offer LIVE STREAMs, for any style workout

Options to suit all needs:
Zumba®, Zumba Gold®, Group Fitness, One on One Personal Training
Whether you want to organise an online session for your company, school or private event, United By Keren can cater to your needs.
Check out our Events page for more ideas.
INQUIRE NOW
P: 0425 207 073
E: [email protected]
Zumba GOLD in Caulfield
10:30am Wednesday classes are back at our Caulfield location.
Check the timetable for bookings or pay cash at the door.
GENTLE EXERCISE
Slower paced Zumba
Low impact workout
Breakdown of steps
Perfect for OLDER ADULTS, Pre/Post NATAL, returning to exercise post injury
Please email Keren now to register your interest and to receive updates for 2020 ZUMBA GOLD
[email protected]
Become a United By Keren Member and enjoy special prices and VIP events
If  you are interested in becoming a member, please fill in the form with your details and we will get back to you really soon.
Contact us to find out more about United By Keren services.