Fitness with Melbourne's Amazing United Team
Vitamin C Cleanse
Organic Tea Facial
Ultra Hydration Facial
Vampire Facial
Mature life
Prenatal well-being
Relationship Counseling
General Stress
Blow-Outs
General Styling
Keratin Treatments
Scalp Treatments
Therapeutic
Deep Tissue
Essential Oil
Couples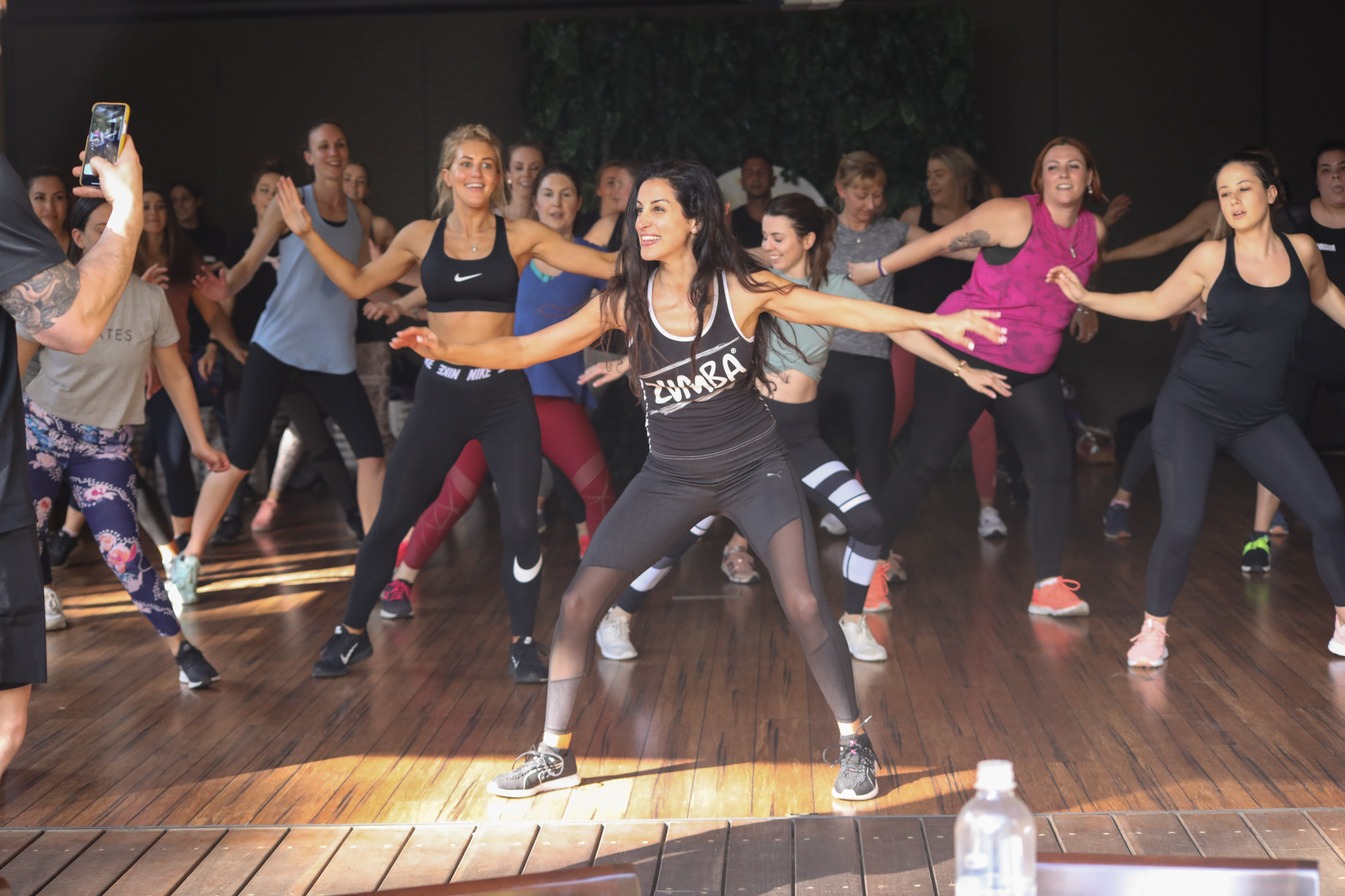 15 Virtual Zumba Classes each week

Bookings essential via this website
$15 non members, $12 members
No credits or refunds if you change your mind. Transfer only.
Re-schedule your class must be done at least 4 hours before the class scheduled start time
Transfer to a friend by confirmation with Keren only (0425 207 073)
Our face to face classes are currently on hold.
All classes are now online due to Covid Stage 3 & 4 Lock Down in Melbourne.
Please check the class schedule page for times & bookings.
We offer LIVE STREAMs, for any style workout

Options to suit all needs:
Zumba®, Zumba Gold®, Group Fitness, One on One Personal Training
Whether you want to join one of our face-to-face classes, do a one-on-one or small group session, United By Keren can cater to your needs.
Check out our timetable with Live Stream options or our Events page for more ideas.
INQUIRE NOW
P: 0425 207 073
E: [email protected]
Zumba GOLD register now
Live Stream this Wednesday 15th July 10:30am
Book from our class schedule page now.
GENTLE EXERCISE
Slower paced Zumba
Low impact workout
Breakdown of steps
Perfect for OLDER ADULTS, Pre/Post NATAL, returning to exercise post injury
Please email Keren now to register your interest and to receive updates for 2020 ZUMBA GOLD
[email protected]
Become a United By Keren Member and enjoy special prices and VIP events
If  you are interested in becoming a member, please fill in the form with your details and we will get back to you really soon.
Contact us to find out more about United By Keren services.